---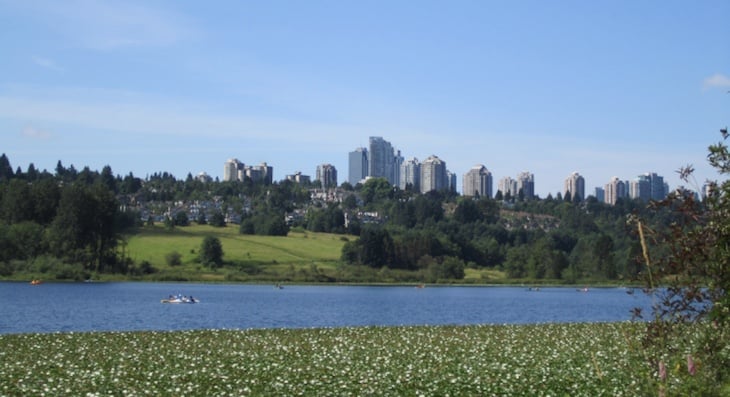 From outdoor concerts to boating on Deer Lake, there is something for everyone at Deer Lake Park. You can find great food and hiking locations, making this the perfect place to meet up with family and friends for a great day in the sun. While enjoying the beautiful nature our community has to offer, there is no better feeling than connecting with those you love and care about in the  welcoming surroundings. Plan your next visit to Deer Lake Park now!
---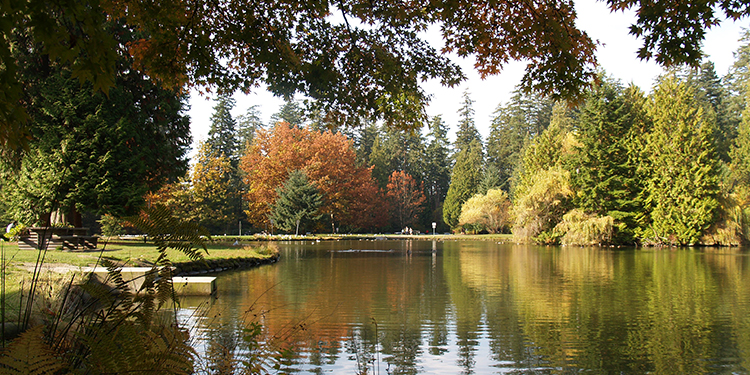 Central Park is another urban park in Burnaby deer lake region known for having a great environment for outdoor activities. It has trails for those who enjoy hiking or cycling, as well as places like tennis courts and sixteen horseshoe pitches to do some exercises. During the summer when the weather is nice, picnics with family and friends is a very popular activity with several areas with picnic tables that are perfect for picnics. That refreshing and relaxing feeling when spending quality times in nature, breathing in that fresh air with such a variety of activities you can do, you can definitely have an excellent experience being at the Burnaby Central park!
---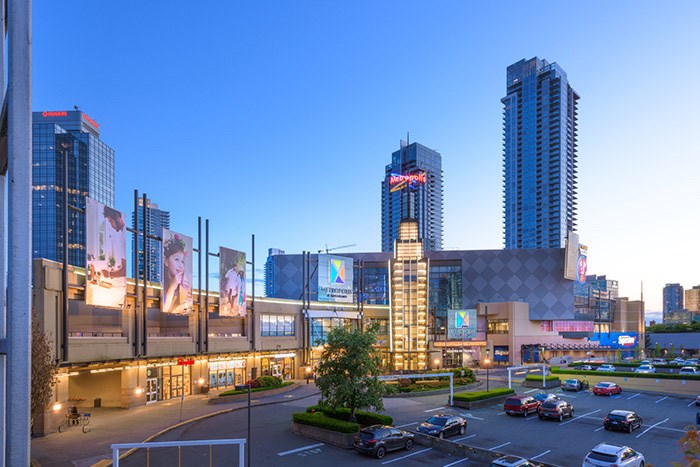 Home to Metropolis at Metrotown, British Columbia's largest shopping mall. The mall is easily accessible by transit through bus or by SkyTrain. Relieve some stress by shopping and dining at one of the 450+ stores offered at Metrotown, or stop by the Cineplex Cinemas to enjoy some of the newest and exciting movies. Next door to Metropolis at Metrotown is Crystal mall, another shopping mall orientated towards the Chinese community. Enjoy some of the best Asian cuisines and famous events at Crystal Mall!
---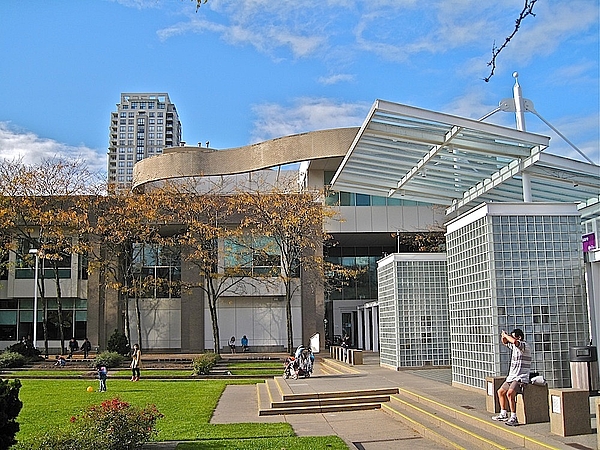 The Burnaby Public Library is a place for all sorts of information. In addition to a variety of books in the library, support for E-books were also added so that users no longer have to be physically present on location when they wished to access something. The library is often a quiet place of relaxation and study. All those adventurous and unanswered questions hiding in between pages of text, the excitement of unearthing this knowledge urges many people to stop by and pick up a book. Recently, late fees have also been removed allowing readers to spend more time completing the literature they love and enjoy.
---
Bonsor Recreation Centre has a public pool, gymnasium, a banquet hall, and many other fun activities for all people in the community. It also includes a seniors lounge that includes a snooker room and multi-purpose rooms. It is a great place to connect with people within your community and feel like family with a warm and welcoming environment.
---
Burnaby Village is another welcoming community for everyone to experience the feeling of home. With various amounts of activities, it brings a nostalgic feeling of the past and leads to a path of a bright and impactful future.
---